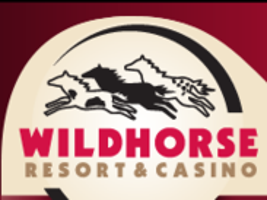 PENDLETON, OR – For the first time in 25 years Wildhorse Resort and Casino is closed. An employee is the latest 'presumptive positive' Coronavirus case in Oregon. All hotel reservations and community events are canceled.
The board of trustees made the call to close the resort out of an abundance of caution. A media spokesperson said it's an adult male employee who is being tested. He is at a hospital in Walla Walla, Washington.
Every part of the Wildhorse facilities is going through a thorough cleaning. The spokesperson said he hopes to have everything back open by Tuesday.