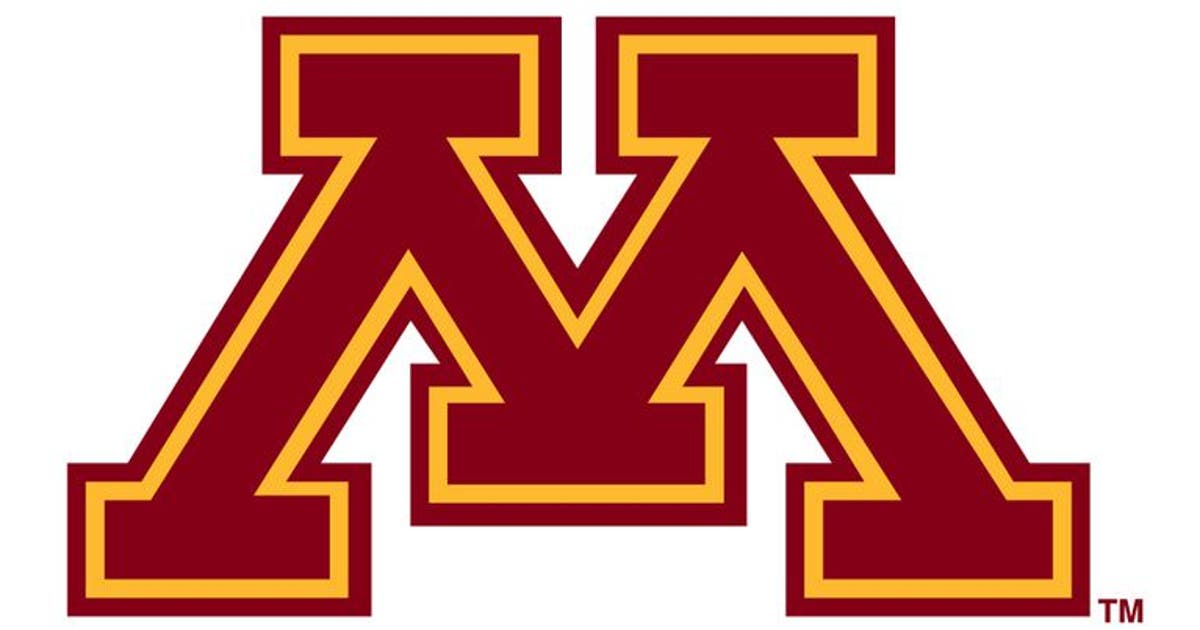 Head coach Bob Motzko and the Minnesota Gophers men's hockey team began the 2020-21 season with a 4-1 win over Penn State on Thursday.
More Gophers coverage
After a scoreless first period, Minnesota sophomore Jonny Sorenson notched the first goal of the year at the 5:22 mark of the second period. The Gophers added to their lead later the second period on a goal by Scotty Reed.
Penn State found the back of the net right before the second intermission to trim Minnesota's lead to 2-1. But the Gophers answered in the third period, as Cullen Munson and Sampo Ranta both scored their first goals of the season to secure the 4-1 win.
Minnesota (1-0) returns to the ice 3 p.m. Friday to close out a two-game set with the Nittany Lions.